We provide all you need to have a successful website - custom design, web hosting, email services, corporate messaging, social media marketing, and more.
Ideas

We're all about the idea. We've got a defined way of working that allows us to share our ideas with our clients. We work on paper and we don't do the polished visual approach (at least not to start with). We are here to generate ideas and directions for projects, not just to make things look nice.
People
We like to get everyone involved. The more people that contribute to the ideas stage of a project, the more ideas you get for your budget – you don't have to be 'a creative' to have an idea or to see potential in a creative direction.

Passion
How can a project be a success if the people working on it aren't passionate about it. We actively seek out clients who are passionate about what they do, because it's our combined passions that lead to successful projects and beneficial relationships.

WEB DEVELOPMENT & GRAPHIC DESIGN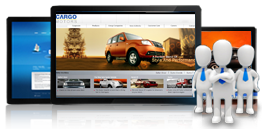 Sungrafix has created web presence for various corporate organizations. Our developmental skills and high quality standards have given us an edge over our competitors…
GRAPHIC DESIGN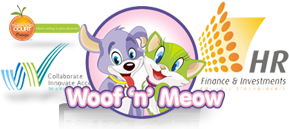 The logo is the cornerstone of a brand identity. But it doesn't stop there. A successful identity system encompasses, coordinates, and harmonizes a company with a recognizable message…
Content Managed Site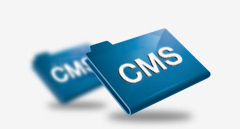 At SunGrafix Technologies we build all of our websites on top of content management systems (CMS) because they enable anyone with a computer to make changes and update a website…