We provide in-house services to handle all regular aspects of building a website, from initial design and logo development to content management applications for sites of all sizes ranging from single pages, blogs and small business sites to full scale corporate websites.
Web Design and Development
Be it a simple online presence, a contemporary showcase, or a database driven ecommerce web site, your web site design is just the beginning… Working closely with you to assess your web site requirements, we create bespoke websites tailored to reach your target audience.
Knowledgeable in the web site environment and the associated technologies required, we design web sites that consistently perform for our clients, on budget and on time.
Small brochure web sites
database driven web sites
Marketing web sites
E-commerce web sites
global corporate web sites
flash animated web sites
Web Design Process
A quality process leads to a quality product, and our innovative design process ensures world class results
SunGrafix Technologiez approaches each project with a holistic mindset; and we treat our clients as partners. We have refined and cultivated our web design process to ensure we deliver the quality we're known for and still remain accountable for delivering each project in a timely manner.
E-COMMERCE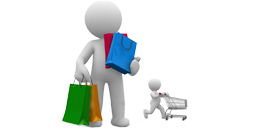 Running a virtual store and accepting payments online is usually a big step for businesses because there are a lot of factors to consider A large variety of solutions…
GRAPHIC DESIGN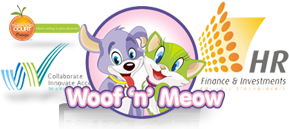 The logo is the cornerstone of a brand identity. But it doesn't stop there. A successful identity system encompasses, coordinates, and harmonizes …
FILMS & VIDEO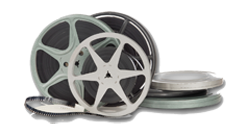 Sun's roots lie in advertising and TVcommercial production and we approach corporate video in much thesame way: agreeing proper …