We custom design and develop portals for clients of all industries and business sectors. Product catalogues, shopping carts, auctions, billing and secure payment processing, order management, shipping, inventory management.
Ecommerce
Running a virtual store and accepting payments online is usually a big step for businesses because there are a lot of factors to consider. A large variety of solutions are available, but picking the one right for your business involves the consideration of sales volume, features, advertising, and budget. At SunGrafix, we have the expertise and experience to help businesses make the right decision the first time around.
Online Market Place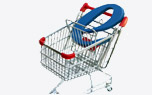 We help businesses large and small sell their products online. We design online stores to be unique, memorable, and appear trustworthy. We are able to configure shopping carts to support a multitude of features, and can ensure your marketplace is built to grow right alongside your business. Be sure to learn more about our online marketplace solutions.
Secure Online Payments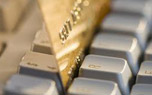 Accepting payments online from your customers is a good way to get them to pay faster and more reliably. Having an online payment option provides a level of convenience often overlooked by most businesses.
E-COMMERCE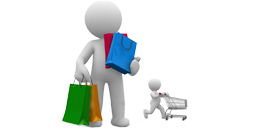 Running a virtual store and accepting payments online is usually a big step for businesses because there are a lot of factors to consider A large variety of solutions…
GRAPHIC DESIGN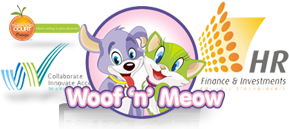 The logo is the cornerstone of a brand identity. But it doesn't stop there. A successful identity system encompasses, coordinates, and harmonizes …
FILMS & VIDEO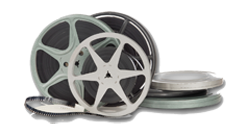 Sun's roots lie in advertising and TVcommercial production and we approach corporate video in much thesame way: agreeing proper …