Corporate films or Corporate video production is another method to communicate your corporate messages. We develop corporate films and documentary films or short video presentation for our clients.
Corporate Films & Video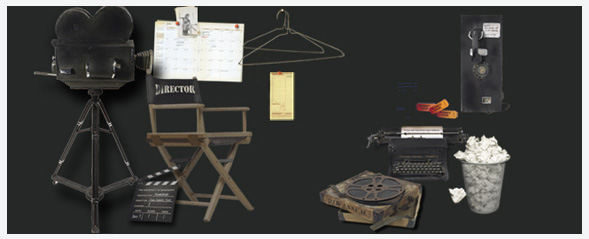 Sun's roots lie in advertising and TV commercial production and we approach corporate video in much the same way: agreeing proper marketing objectives, developing a strong core idea and shooting to broadcast standards. In many respects a corporate video is an extended commercial but one where narrative, ideas and personality have sufficient time to develop.
Corporate Films are one of the best ways to convey your message and promote your brand. Corporate Films have to be crisp, elegant and suave. We understand it very well and thus crate sophisticated and modish corporate films that can leave a mark on your target audiences.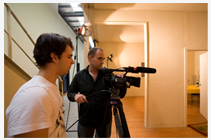 Our estimates are a model of clarity and it is easy to see where the money goes. Our corporate films and videos have no hidden mark-ups, we simply charge a fair rate for our time. Key cost drivers for any corporate video are always location and number of shoot days (which are plainly closely-related)and we are always careful to talk our clients through the process to arrive at a cost-effective solution. Once agreed,we regard our budgets as binding.
E-COMMERCE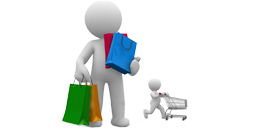 Running a virtual store and accepting payments online is usually a big step for businesses because there are a lot of factors to consider A large variety of solutions…
GRAPHIC DESIGN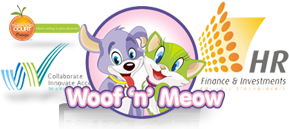 The logo is the cornerstone of a brand identity. But it doesn't stop there. A successful identity system encompasses, coordinates, and harmonizes …
FILMS & VIDEO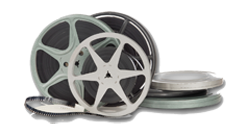 Sun's roots lie in advertising and TVcommercial production and we approach corporate video in much thesame way: agreeing proper …