Sungrafix Technologies has experience with many different types of business websites; BIG and small. We have a solution for virtually everyone in every type of industry. Whether it's an online catalog or a fully functional e-commerce website that accepts credit cards, Sungrafix can do it.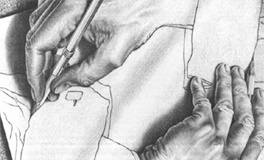 WE ARE A DESIGN AGENCY THAT WORK WITH PEOPLE TO DEVELOP IDEAS.
There are three things that drive our company: Ideas, People & Passion. These concept drive the way that we run the business and help form the way we work with people. Sungrafix Technologies is a hand-on agency that likes to share our ideas, thoughts and time..
WEB DESIGN & DEVELOPMENT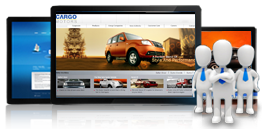 Sungrafix has created web presence for various corporate organizations. Our developmental skills and high quality standards have given us an edge over our competitors…
GRAPHIC DESIGN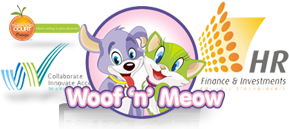 The logo is the cornerstone of a brand identity. But it doesn't stop there. A successful identity system encompasses, coordinates, and harmonizes a company with a recognizable message…
CONTENT MANAGED SITES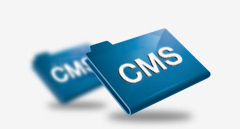 At SunGrafix Technologies we build all of our websites on top of content management systems (CMS) because they enable anyone with a computer to make changes and update a website…