We provide all you need to have a successful website - custom design, web hosting, email services, corporate messaging, social media marketing, and more.
Our Approach
We'll talk to you and find out what you need, then we'll have a think about how we can help you. Once we have a brief, we produce some ideas – this is where the fun starts.
Talk

Every project starts with talking about what you are looking to do, what it needs to achieve, are there other ways of doing it.
Plan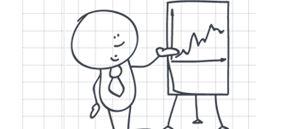 We create a brief for the project detailing our approach, timings and costings.
Create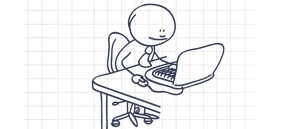 Once the brief is approved, we get down to some design work, producing initial concepts design in line with the brief.
Discuss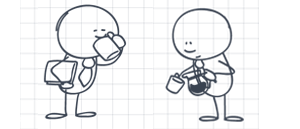 Initial Concept designs are presented for critique and evaluation.
Develop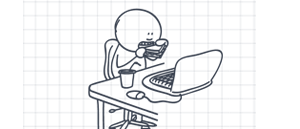 Our initial concepts are developed and refined in light of discussion. Many projects go through several rounds of refinement to approval stage.
Deliver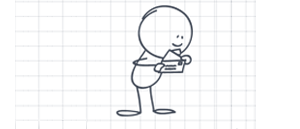 Whether we are building a website, or providing printing of literature, the completion of project is just as important to us at the start.