The block construction of Etherna allows for very easy content creation. Some things just cannot be made easier.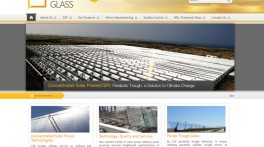 Thermosol Glass
Thermosol Glass owing its inception to one of India's leading glass Read more..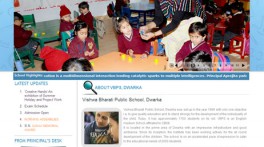 VBPS Dwarka
Vishwa Bharati Public School, Dwarka was set up in the year 1998 with only one Read more..